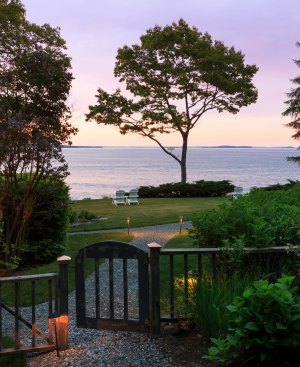 Can't wait for Spring? Well, to help chase away the winter doldrums and set our sights on warmer weather, the Inn at Sunrise Point is giving away a certificate for a one night stay – use it towards booking an unforgettable Maine getaway!
Enter to Win a Free Night…
Book your favorite room today, and if you win we'll apply the free night to your reservation! The winner will be announced in our March email newsletter, so be sure to watch your email!
*By entering the contest you agree to receive a monthly email on new specials and packages from Inn at Sunrise Point. Blackout dates & restrictions apply, see terms & conditions.